ASAP Workouts:
Your Home for All-Star Athletic Performance!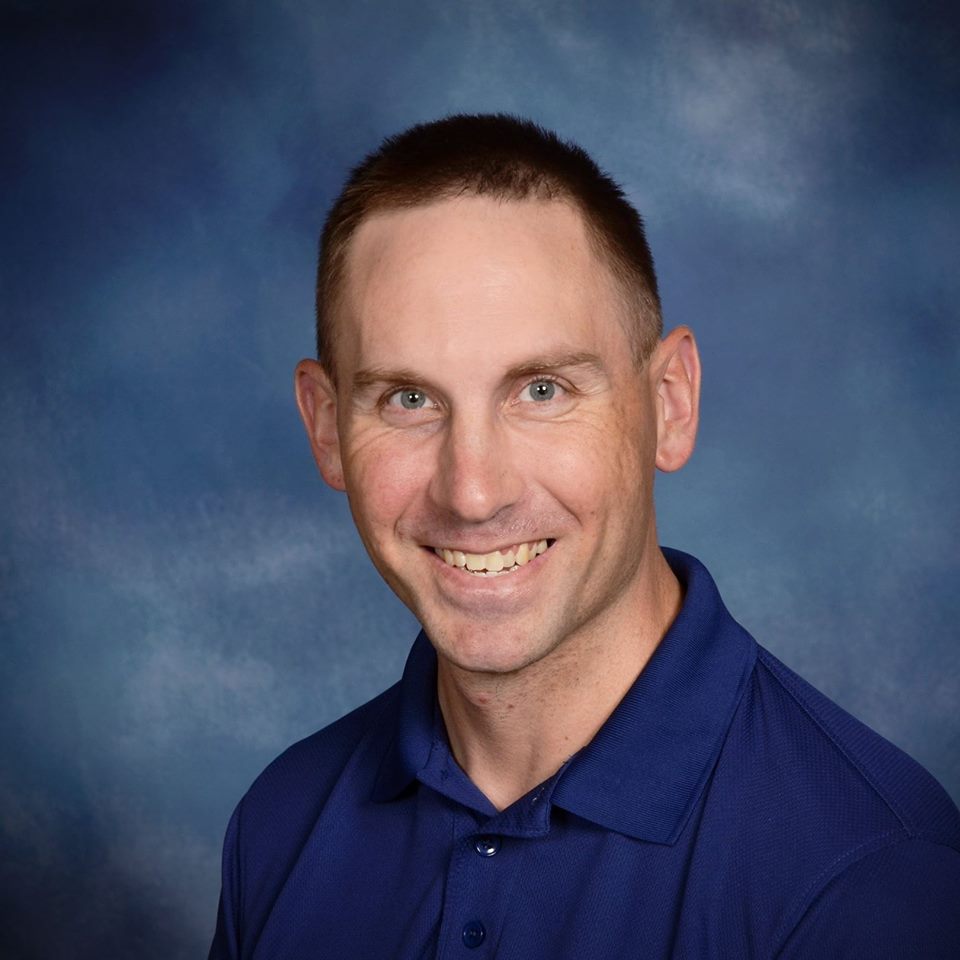 Speed & Agility Testing
At-Home Fitness Programs & Products
Also, Rick is an
Independent AdvoCare Distributor
Find out more at the Home Workouts Plus Blog!
Coach Rick Karboviak
Mayville, ND
-------------------------------------------------------------------------
As a former fitness and sports performance trainer, I mainly provide counsel and guidance with at-home fitness workouts and products. My blog, Home Workouts Plus!, is a resource for all of the trusted products I recommend.
I have had a fair share of 'opportunities' come my direction when I was in and out of doing personal training. Some came to me when I was doing it, others after my full-time career.
Throughout that time, those opportunities for additional income took away more of my income, than delivered new income to me. Needless to say, I lost a fair amount of trust and money from some products and the way those products were being sold to people.
After many years, I have trusted others that have created quality fitness products and another company that isn't as pushy as others may be. AdvoCare is a company I trust and feel it can deliver the most benefits to their wide variety of customers. I also sell some at-home fitness programs from other trainers who offer their packages at affordable prices.
I've also gotten away from doing fitness and sports performance training sessions with small groups, and have chosen to do small group testing only through my ClimbThePodium.com services of race directing and event managing.
All in all, I wanted to simplify my life a bit more, and offering these programs and products is one great way to do that. With most of it available online, it is easier and simpler for you to do as well.
Feel free to ask me any questions you have about the products I sell, such as Home Workout Revolution, The Achievable Body, AdvoCare products, and more!
Coach Rick Karboviak
---
There's One Way To Be On The Winning Side:
Get FASTER, The A.S.A.P. Way!
Rick offers Speed & Agility Testing for small groups of athletes
Through ClimbThePodium.com.
Rick uses the Speed Trap Laser Timer: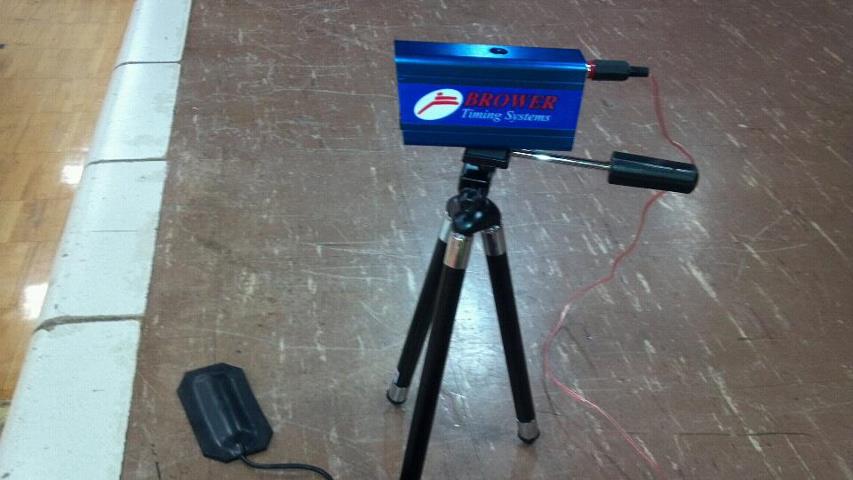 The Speed Trap Timer helps get true, accurate times on every sprint and drill!
Know what your "True 40 Time" really is - and many other distances up to 55 yards!
"You can only improve upon what you measure." - Coach Rick
Coach Rick can work with many ages and abilities, from youth to college athletes.
Rick can work with you for an arrangement to bring his testing to you, for just a small fee per participant.
Call or Text at 701-361-3101
Email: Rick@ASAPWorkouts.com
---