ASAP Workouts:
Fitness In A Flash!
Offering:
Speed & Agility Testing
At-Home Fitness Programs & Products
Online Fitness Training
Also, Rick is an
Independent AdvoCare Distributor
Find out more at the Home Workouts Plus Blog!
Coach Rick Karboviak
Mayville, ND
-------------------------------------------------------------------------
As a former fitness and sports performance trainer, I mainly provide counsel and guidance with at-home fitness workouts and products. My blog, Home Workouts Plus!, is a resource for all of the trusted products I recommend.
I am also into the AdvoCare lineup of products and what opportunities they can provide, such as being a Preferred Customer and also an Independent Distributor.
Feel free to ask me any questions you have about the products I sell, such as Home Workout Revolution, The Achievable Body, AdvoCare products, and more!
I've also taken a light-hearted approach to training and bring a new insight to fitness through the eyes of "P.J. Wimpleton", creator of "The PJ Way: A Seriously Awesome Guide to Seriously Awesome Fitness".
Download this fun, insightful guide here!
http://asapworkouts.com/SeriouslyAwesomeGuide.pdf
Find your "PJ Way" T-shirts here at https://teespring.com/stores/pj-wimpletons-fitness-shop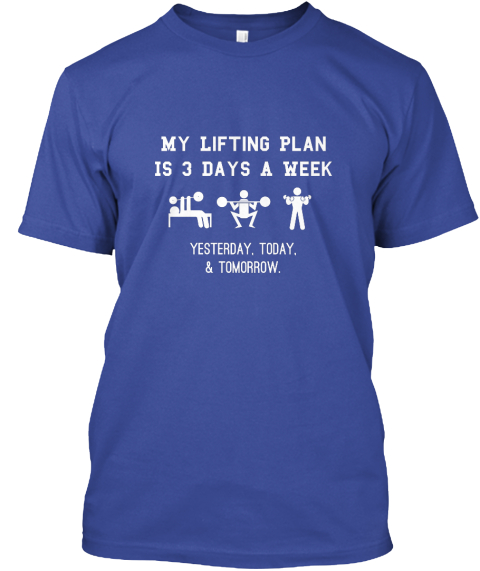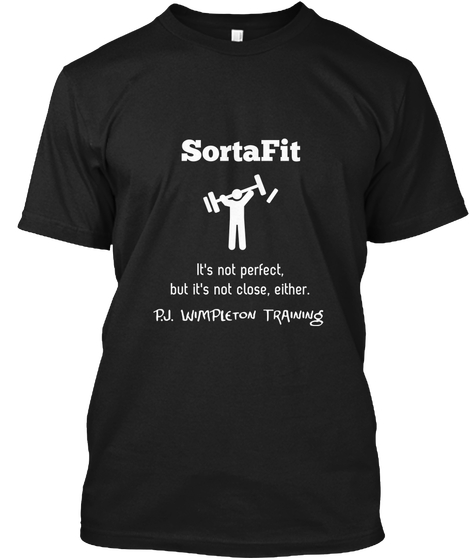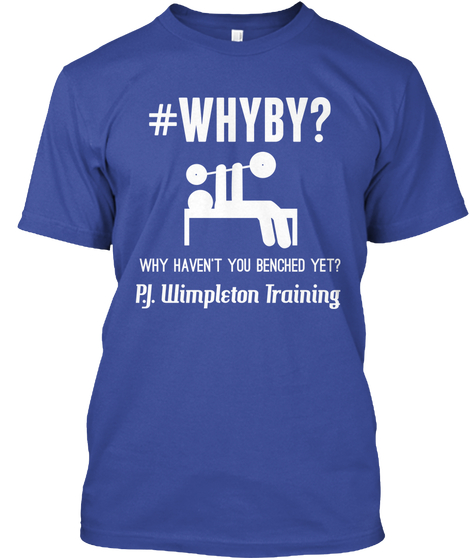 ---