ASAP Workouts:
Fitness In A Flash!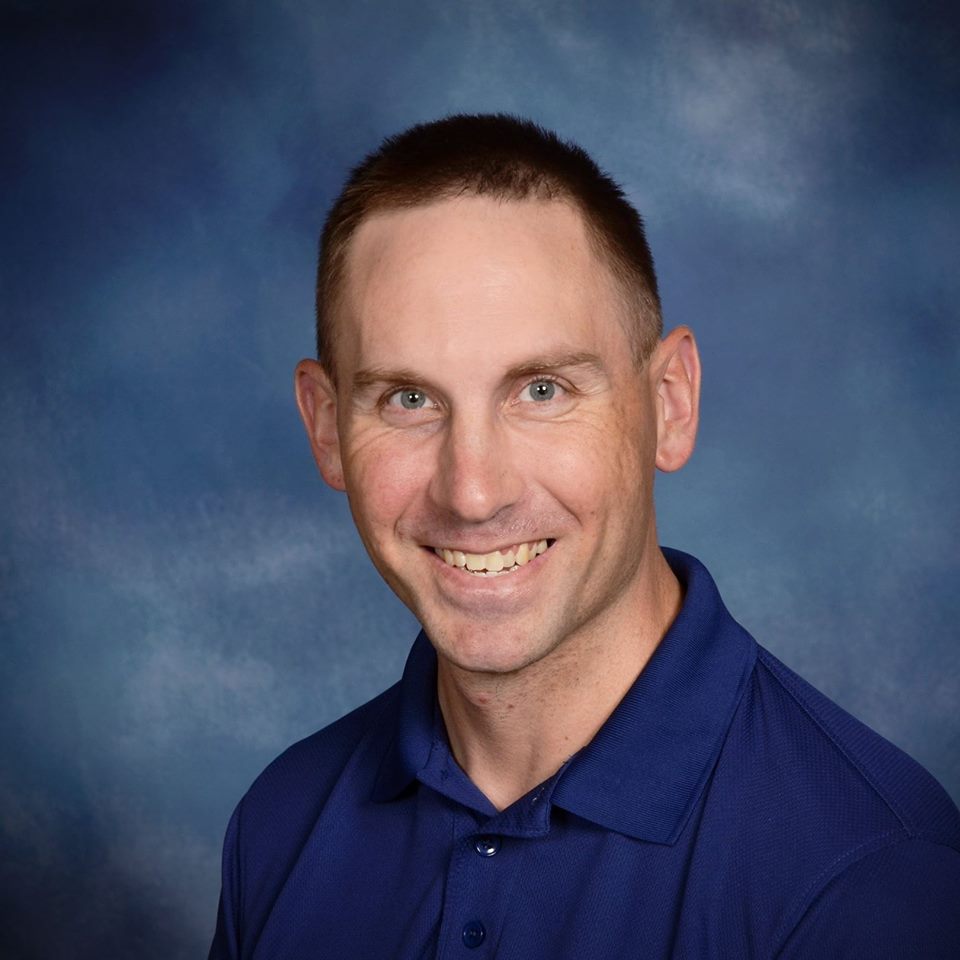 Offering:
Speed & Agility Testing
At-Home Fitness Programs & Products
Online Fitness Training
Also, Rick is an
Independent AdvoCare Distributor
Find out more at the Home Workouts Plus Blog!
Coach Rick Karboviak
Mayville, ND
-------------------------------------------------------------------------
As a former fitness and sports performance trainer, I mainly provide counsel and guidance with at-home fitness workouts and products. My blog, Home Workouts Plus!, is a resource for all of the trusted products I recommend.
I am also into the AdvoCare lineup of products and what opportunities they can provide, such as being a Preferred Customer and also an Independent Distributor.
Feel free to ask me any questions you have about the products I sell, such as Home Workout Revolution, The Achievable Body, AdvoCare products, and more!
I've also taken a light-hearted approach to training and bring a new insight to fitness through the eyes of "P.J. Wimpleton", creator of "The PJ Way: A Seriously Awesome Guide to Seriously Awesome Fitness".
Download this fun, insightful guide here!
http://asapworkouts.com/SeriouslyAwesomeGuide.pdf
Find your "PJ Way" T-shirts here at https://teespring.com/stores/pj-wimpletons-fitness-shop
Coach Rick Karboviak
---
There's One Way To Be On The Winning Side:
Get FASTER, The A.S.A.P. Way!
Rick offers Speed & Agility Testing for small groups of athletes
Through ClimbThePodium.com.
Rick uses the Speed Trap Laser Timer: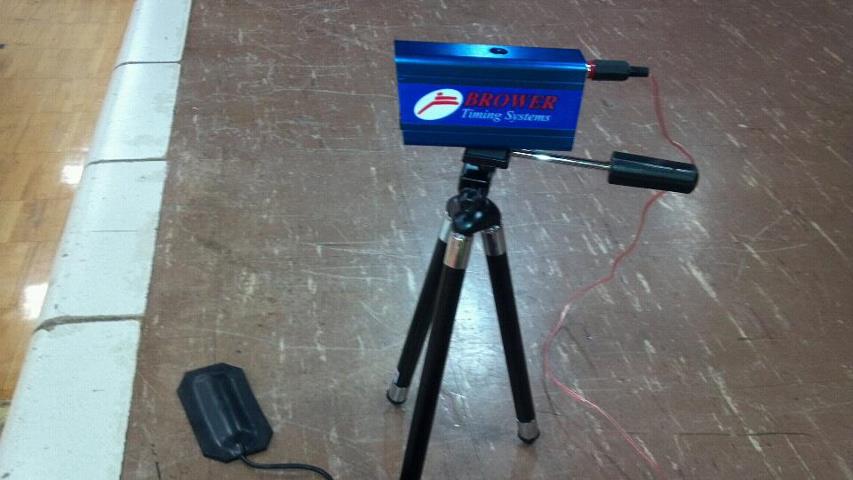 The Speed Trap Timer helps get true, accurate times on every sprint and drill!
Know what your "True 40 Time" really is - and many other distances up to 55 yards!
"You can only improve upon what you measure." - Coach Rick
Coach Rick can work with many ages and abilities, from youth to college athletes.
Rick can work with you for an arrangement to bring his testing to you, for just a small fee per participant.
Call or Text at 701-361-3101
Email: Rick@ASAPWorkouts.com
---